sorry! I was at a family reunion... but now I'm back with pretty pictures for all!!!
the first is a silver chaos pic...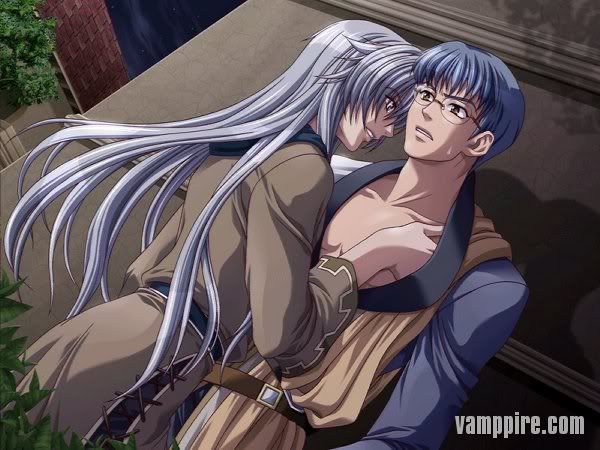 the second is a random cg pic I found...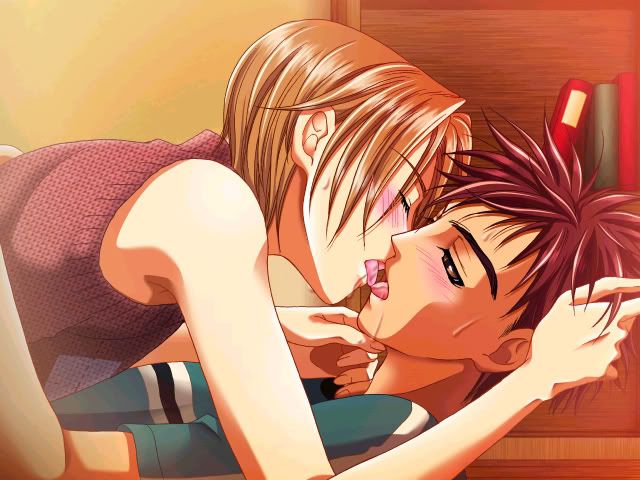 the third is a wallpaper of gakuen heaven. (notice the hand... not so innocent!)
and that's all I need to post. But I'm going to post tomorrow's pic too... It's another silver chaos pic...
the final pic is just abonus because the ears are just too cute and just couldn't leave him out! (if you wait, he blinks and his ears move!! ^_^)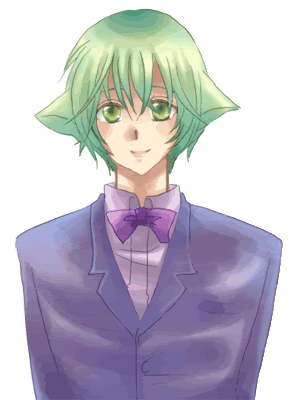 That's all folks!! I've got a new (but short) story up on my
youko_no_hisui
account. Go check it out! (No, it's not the Cid/Vincent/Cid; sorry, no pr0n in this one...)