one from silver chaos 2: artificial mermaid and another of sesshomaru from inuyasha.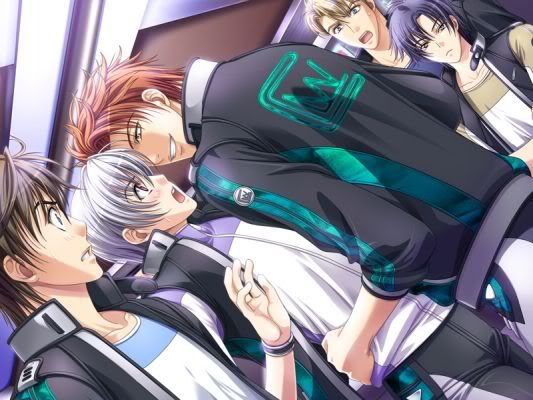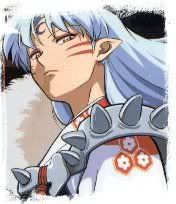 the only one that doesnt seem surprised by him grabbing that kid is him. hm. ;) and that pic of Sesshy was on a site repeated to describe his many moods XD

ah, yes, the many moods of Sesshomaru! *giggles*

The story behind the first pic is that Yuuri (the kid being grabbed) is being introduced to the redhead and (because the redhead (Jeiru) is kinda like Reno he says Yuuri is cute and just basically starts hitting on him... and then he grabs him like that, on top of everything else. Fun, right?